ONLY ADMINS CAN SEE THIS

seats available
views woo in stock:
stock:
start:

term: 202309
reg type:
starts: before today, so it's already over
---------------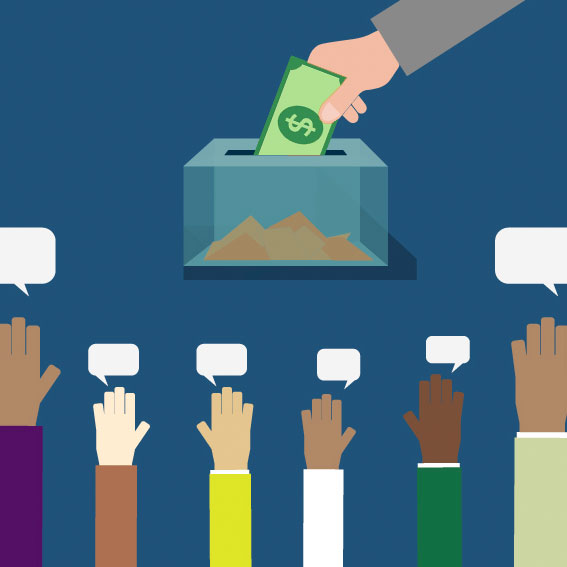 Understanding Economic Democracy
We do not want cost to be a barrier to participation! You can take this workshop for free, but your donation makes it possible for us to continue offering similar programming for our community! Please consider paying our minimum suggested amount. (Enter 0 to register for free.)
Online
Friday October 20, 2023
•
12pm
•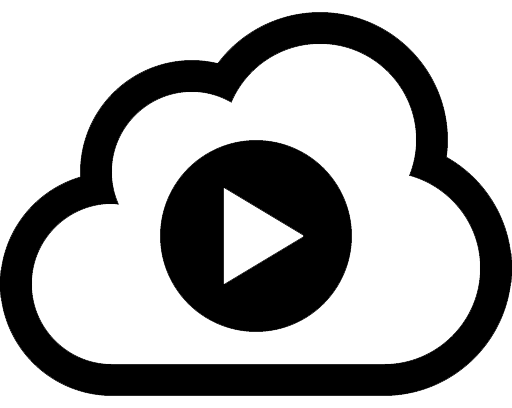 Online workshop
Capitalism is commonly accepted not only as the sole economic possibility, but as the final and inevitable stage of social development. However, the early twenty-first century experienced financial crises, growing inequality, and widespread social discontent largely due to the fundamental nature of capitalism.
This workshop discusses the authoritarian dynamics of both modern capitalism and state communism while exploring economic democratization, particularly through ongoing solidarity economy projects.
The term "solidarity economy" refers to a wide range of economic activities that emphasize solidarity and democracy to maximize social profitability over purely financial profits. This includes cooperatives, credit unions, community land trusts, and more. Instead of a centralized approach such as state control or private ownership, solidarity economy is the collection of decentralized structures addressing immediate needs in housing, industry, finance, and more through solutions placing democracy and solidarity at its core.
About the Presenter
Dylan Hatch is a graduate student of Labor Research & Policy at Cornell University. He recently graduated from the Social Thought & Political Economy Program at UMass Amherst, where he completed an Honors Thesis titled "Reimagining Globalization Through Economic Democracy." More about Dylan, such as his blog and a link to his thesis, can be found at DylanHatch.net.