By 2030, 1 in 3 residents of Franklin County will be over the age of 65 years old. Now, more than ever, it is imperative that we develop meaningful ways to connect our local seniors to the College!
Our senior outreach is organized under the umbrella of OASIS: Older Adults Seeking, Inspiring & Serving—whether you are looking to engage in lifelong learning, serve in a volunteer role, attend co-curricular programs, donate to the college or participate in one of our community engagement workshops or Senior Symposia, you have come to the right place!
We deeply value the perspective and experience you bring to our region and the college. We are in the process of launching new opportunities for seniors and building on past traditions. We want to connect with you! We want to hear your ideas about how we can better serve you!
Judy Raper, Ed.D., Associate Dean of Community Engagement
The GCC Senior Volunteer program is an initiative that engages seniors from the Western Massachusetts area in volunteer activities on our campus. This program involves a collaboration with our community partner RSVP (Retired Senior Volunteer Program). Volunteer activities that are available are listed below (some are seasonal). Opportunities will likely expand in the future as the program evolves. Please indicate your interest in participating by filling out the form below. You will be contacted shortly for a conversation, and CORI checks will be required.
Please note we primarily have need for welcome desk volunteers! However we will keep your other interests in mind and let you know about any available opportunities. Download a description of all volunteer opportunities.
Credit Classes
Some tuition and fees may be waived for individuals who are age 60 or over on the first day of class. Cost is dependent on baccalaureate degree status.
You can submit a request for a waiver at the same time you complete on online registration form for credit classes.
Non-Credit Classes
In addition to our Senior Symposia workshops, from time to time we offer personal enrichment workshops to the general community that may be of interest to older adults.
We do not want financial hardship to limit participation in our community education workshops. Limited discounts (senior waivers) are approved separately on a case-by-case basis. To receive a waiver, you must contact Judy Raper, Associate Dean of Community Engagement at raperj@gcc.mass.edu prior to the date of the workshop or class.
Tuition and fees for non-credit, personal enrichment and Senior Symposia workshops are non-refundable. In the event of cancellation or non-attendance, we will issue you a credit for participation in a future event.
Workforce Development
Waivers for non-credit workforce classes must be requested from and approved by Workforce Development.
Backyard Oasis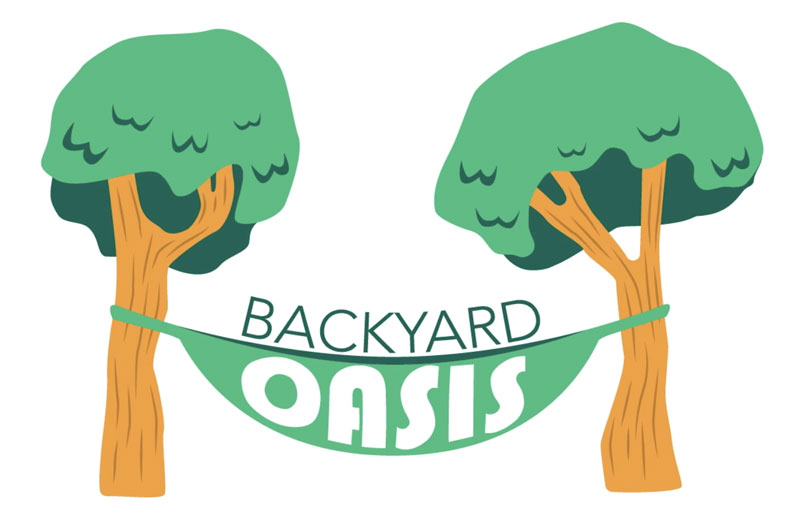 A podcast designed by and for older adults living in the beautiful Pioneer Valley of western Massachusetts and produced in the multimedia studios at Greenfield Community College in Greenfield, MA. Backyard Oasis reaches out to older adults who seek knowledge to help them live more thoughtfully, healthily and happily; who hope to inspire others with their ideas; and who serve their communities in the interest of greater good. Join us frequently in the Backyard Oasis for wide-ranging conversations with a diversity of people who are growing older… and want to talk about it!
Created by Dennis Lee, Denise Schwartz, Chad Fuller, Christine Copeland, and Judy Raper. Produced by Alex Audette at Greenfield Community College's Teaching and Learning Innovation Center.