ONLY ADMINS CAN SEE THIS

seats available
views woo in stock:
stock:
start:

term: 202301
reg type:
starts: before today, so it's already over
---------------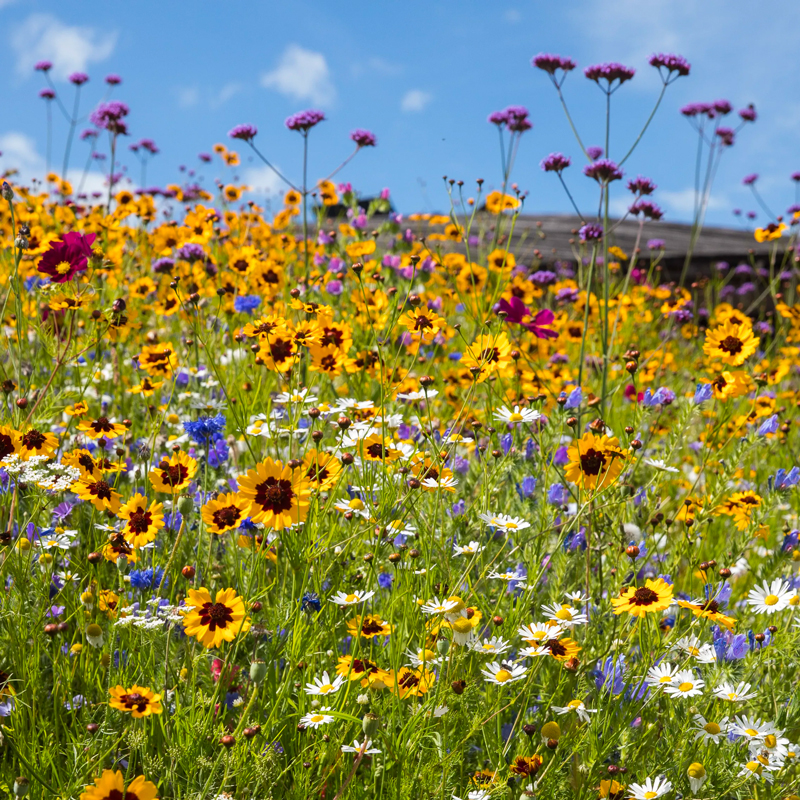 Turning Lawns Into Meadows
We do not want cost to be a barrier to participation! You can take this workshop for free, but your donation makes it possible for us to continue offering similar programming for our community! Please consider paying our minimum suggested amount. (Enter 0 to register for free.)
This workshop is not currently available. Add your name to the waiting list and we'll let you know as soon as it's offered again!
Join the Waitlist
Online
Tuesday April 11, 2023
•
6-7pm
•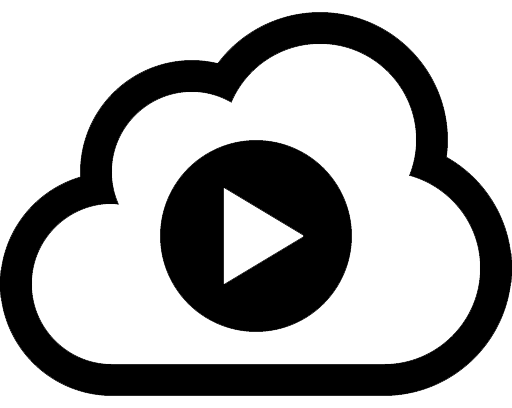 Online workshop
Local landscape designer and author Owen Wormser will discuss the effect that lawns and meadows have on the environment. An area the size of Washington State is presently mowed turf in the United States. This makes lawns the largest irrigated "crop" in the country and the adverse impact of their ecological footprint is truly staggering.
Meadows offer the opposite effect, providing myriad ecological benefits–including ongoing sequestering of carbon and significantly increased biological diversity. Meadows are more affordable than lawns and with the right know-how, they're long lasting, low-maintenance and very beautiful. Owen will discuss the benefits of native meadows while also explaining how to create thriving meadowscapes, sharing tips and strategies drawn from research and over 20 years of on-the-ground experience.
Workshop participants receive a 20% discount on the 2nd edition of Owen Wormer's book through March 21! Use code MEADOWS20 at www.stonepierpress.org.
About the Presenter
Owen Wormser was born and raised off the grid in rural Maine. His interest in plants and the natural world led him to pursue a degree in landscape architecture. In 1998 he moved to western Massachusetts to start his first landscape design and installation service, and has since built hundreds of regenerative landscapes influenced by his study of horticulture, permaculture, organic agriculture and ecology. In 2010 he founded Abound Design which provides design and installation services with a focus on creating sustainability, regeneration and beauty. Six years later he co-founded Local Harmony, a nonprofit that promotes local regenerative projects and has overseen the planting of many thousands of native perennials. The second edition of his first book Lawns Into Meadows: Growing a Regenerative Landscape was released in November 2022.