ONLY ADMINS CAN SEE THIS

seats available
views woo in stock:
stock:
start:

term: 202309
reg type:
starts: before today, so it's already over
---------------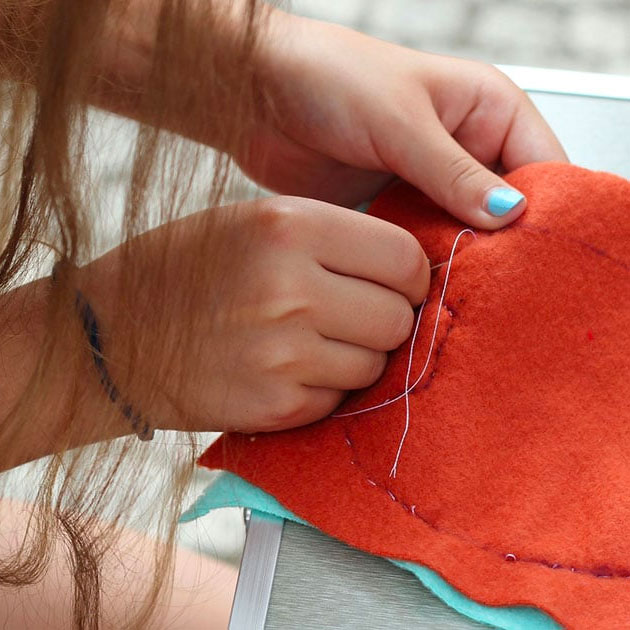 Our youth programming is intended for teens—but we can be flexible about our definition of "teen." If you have questions about whether or not this workshop is a good fit for your kids, please email raperj@gcc.mass.edu.
Sewing 101
We do not want cost to be a barrier to participation! You can take this workshop for free, but your donation makes it possible for us to continue offering similar programming for our community! Please consider paying our minimum suggested amount. (Enter 0 to register for free.)
In-Person
Tuesdays in October, 5-7pm
•
GCC Main Campus
Name(s) and date(s) of birth of participating youths must be provided at registration.
A hand sewing workshop for youth ages 10 and up. Students will be provided with all materials and written instructions to learn basic hand sewing stitches (and how to remove them). Basic skills such as threading the needle will be taught and students will be able to independently thread a needle and sew on their own by the end of the course. Guided projects include learning how to patch clothing and replace a button, darn a sock, sew a pillow, make a roll-up tool organizer and make a belt pouch. Students are also encouraged to bring clothing from home that needs to be patched or have buttons replaced! Participants are free to create hand sewing projects from their imagination and in each weekly class they'll have a choice to either do a guided project or work on their own uniquely designed projects.
About the Presenter
Logan McFadden of Build Repair Grow has been leading nonprofit programs for young people since 2006 and continually enjoys learning new skills from their community and environment. With a master's degree in nonprofit management and a background directing auxiliary programs both in and out of school settings, Logan and BRG have been operating in western Massachusetts schools since 2020, providing young people with training in practical skills critical for developing individual resiliency, problem-solving and self-sufficiency, through workshops on growing and cooking food, sewing, basic carpentry and bike repair.