ONLY ADMINS CAN SEE THIS

seats available
views woo in stock:
stock:
start:

term: 202309
reg type:
starts: before today, so it's already over
---------------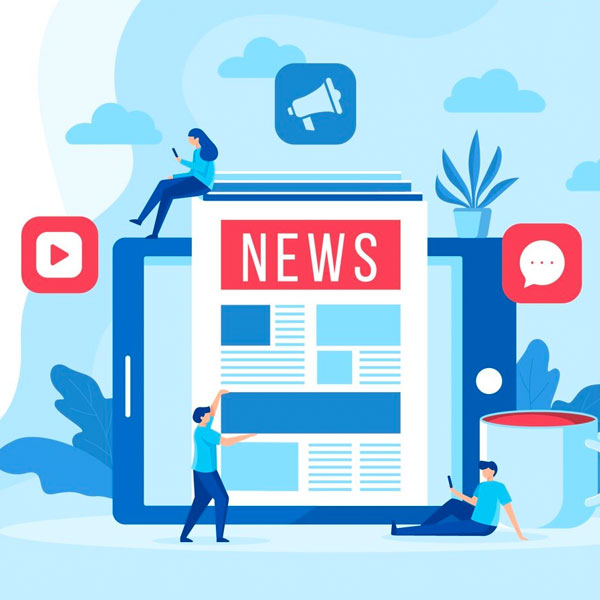 Navigating the News: Thinking Critically on the Internet
We do not want cost to be a barrier to participation! You can take this workshop for free, but your donation makes it possible for us to continue offering similar programming for our community! Please consider paying our minimum suggested amount. (Enter 0 to register for free.)
This workshop is not currently available. Add your name to the waiting list and we'll let you know as soon as it's offered again!
Join the Waitlist
In-Person
Tuesday November 14, 2023
•
12-1pm
•
GCC Main Campus
The internet: it's the greatest collection of information, instant news and diverse perspectives ever assembled. It's also a dumpster fire of misinformation, deception and scams—where everyone is empowered to be wrong as loudly as they like. In this hour-long session hosted by a GCC librarian, we'll trace some of the ways that information has changed from the Cronkite era, when print and TV news reigned, to the current world where information is abundant, decentralized, and often difficult to interpret. We'll discuss how internet hucksters play on our biases and our fears to get clicks, and consider some tools we can use to curate our news consumption and build a picture of world around us that's mostly accurate, most of the time—which is the best any of us can do.
About the Presenter
Tim Dolan is the coordinator if information literacy at the GCC library, where he spends the bulk of his time teaching and working with faculty to prepare students for academic research. Prior to landing at GCC, Tim taught ESOL at the Ludlow Area Adult Learning Center, conducted research on heritage, tourism and identity as a Fulbright student researcher in Jordan and washed dishes at McMurdo Station in Antarctica. Tim is a proud graduate of Holyoke Community College, and now holds his M.A. in ethnomusicology from Indiana University as well as an M.S. in library information science from Simmons College.