ONLY ADMINS CAN SEE THIS

seats available
views woo in stock:
stock:
start:

term: 202301
reg type:
starts: before today, so it's already over
---------------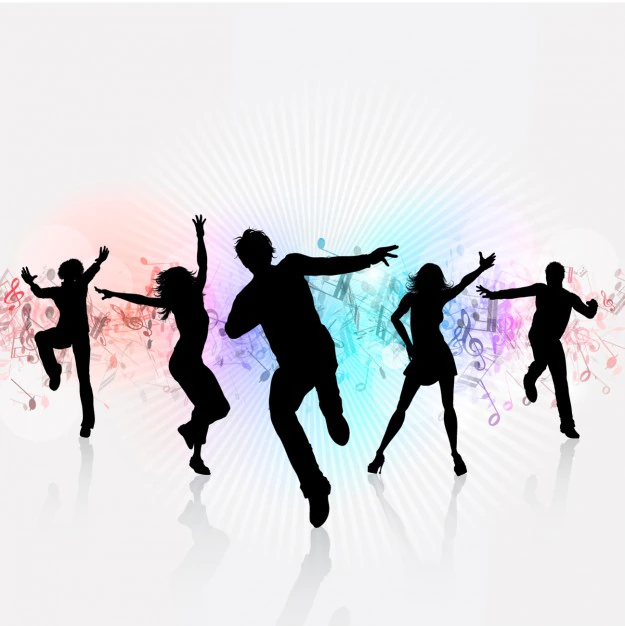 Mixed Company!
The instructor has made this class available for free, but your donation makes it possible for us to continue offering similar programming for our community! Please consider paying our minimum suggested amount. (Enter 0 to register for free.)
In-Person
Tuesdays February 7–May 30, 6-7pm
These fun, informal dance classes offer an opportunity to learn mostly jazz and hip-hop style choreography, with each class starting with a stretch and ending with either a new combination or practiced routine. These classes also offer a contribution to choreography for those who are interested. No materials or experience necessary! Try to wear comfortable clothes you can easily dance in, and sneakers or any other dance type of dance shoes. Bare feet welcome too!
About the Presenter
Cassie Rounds is a board-certified Behavioral Analyst who danced with GCC's performance group Mixed Company for three years and recently opened Chance Dance Studio on Main Street in Greenfield.