ONLY ADMINS CAN SEE THIS

seats available
views woo in stock:
stock:
start:

term: 202305
reg type:
starts: before today, so it's already over
---------------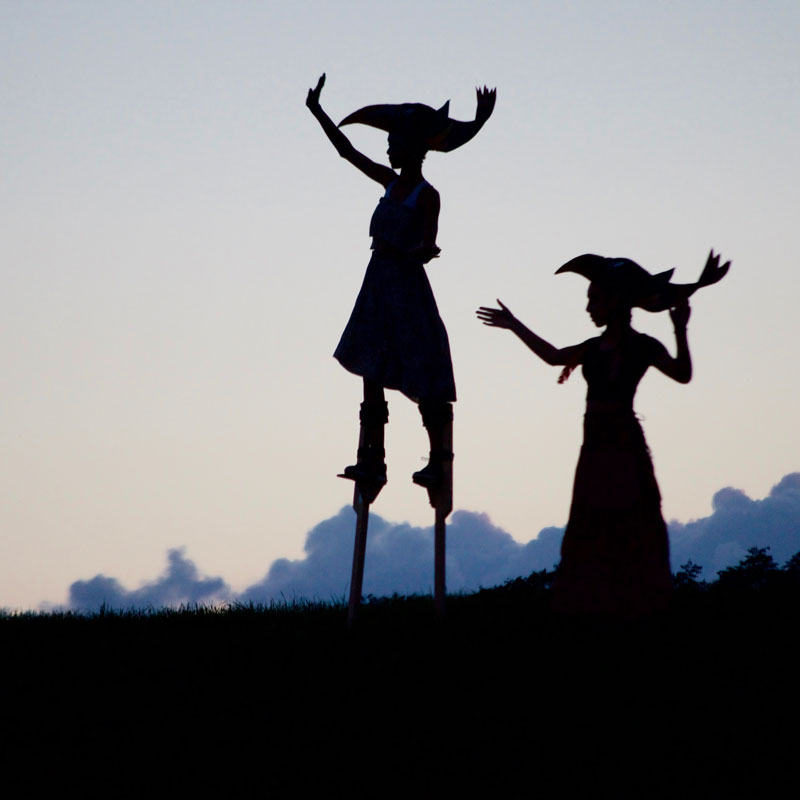 Our youth programming is intended for teens—but we can be flexible about our definition of "teen." If you have questions about whether or not this workshop is a good fit for your kids, please email raperj@gcc.mass.edu.
Hilltown Youth Recovery Theatre Sampler
– with
Hilltown Youth Recovery Theatre
We do not want cost to be a barrier to participation! You can take this workshop for free, but your donation makes it possible for us to continue offering similar programming for our community! Please consider paying our minimum suggested amount. (Enter 0 to register for free.)
In-Person
Saturday June 24, 2-6pm & 7-11pm
•
GCC Main Campus
Name(s) and date(s) of birth of participating youths must be provided at registration.
The Recovery Theatre is a performing arts experience for young people overcoming trauma, addiction, and other mental/behavioral health challenges. It is a home for ANYONE facing barriers to becoming their fullest selves. This workshop will provide an opportunity to explore our program and see what we do, as well as a chance to push your comfort zone and try new things. In the afternoon we will have several activities that may include aerial fabrics, physical theater and scene work, dance/movement, visual art, a short performance, and a group conversation. Dinner will be provided followed by our lantern light training where we move together by candlelight and then write together clearly and hard about what hurts.
We are offering two workshops on Saturday, June 24. Participants are welcome to attend both afternoon and evening sessions if they are 13 or older.
Workshop 1: 2–6pm, Ages 7-23
Dinner: 6pm–7pm
Workshop 2: 7pm–11pm, Ages 13-23
Suggested price is $10 per person per session, $20 for both. Please consider paying full price if you are able!
About the Presenter
The Hilltown Youth Recovery Theatre is a year-round after-school program and summer camp offering intensive leadership training in the arts for young people overcoming trauma, addiction, anxiety, depression and other behavioral health challenges. Our innovative, strength-based, holistic model utilizes trauma-informed, evidence-based best practices that take into account adolescents developing endocrine and nervous systems, include families and social supports, and emphasize peer interaction so important to this age group.