ONLY ADMINS CAN SEE THIS

seats available
views woo in stock:
stock: 20.000000
start:

term: 202209
reg type:
starts: before today, so it's already over
---------------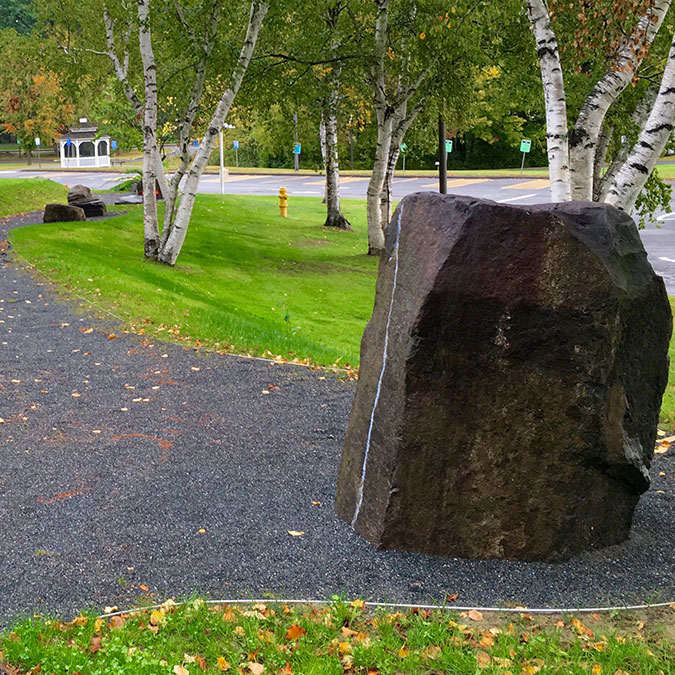 GCC Campus Geology
We do not want cost to be a barrier to participation! You can take this workshop for free, but your donation makes it possible for us to continue offering similar programming for our community! Please consider paying our minimum suggested amount. (Enter 0 to register for free.)
This workshop is not currently available. Add your name to the waiting list and we'll let you know as soon as it's offered again!
Join the Waitlist
In-Person
Saturday October 22, 2022
•
1-2:30pm
•
GCC Main Campus
From colliding continents and splitting continents to the rise and fall of Lake Hitchcock, we can trace amazing geological history on the GCC campus! Meet at the GCC roundabout on College Drive for a walking tour guided by Professor Emeritus Richard Little—from the playing fields through the geology path and uphill into the forest that reveals the old shoreline of Lake Hitchcock. Not wheelchair accessible for the last half.
About the Presenter
Educator and armored mud ball evangelist Richard Little has BA and MA degrees from Clark University and the University of Southern California, respectively, and is Professor Emeritus at GCC where he taught geology for over 40 years. He has written two books and produced two DVDs about Connecticut Valley geology and continues to lecture and host educational geological tours around the world.