ONLY ADMINS CAN SEE THIS

seats available
views woo in stock:
stock:
start:

term: 202301
reg type:
starts: before today, so it's already over
---------------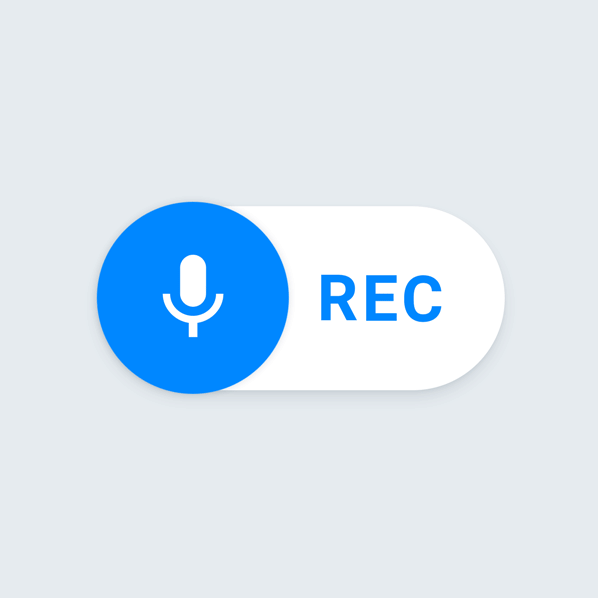 Our youth programming is intended for teens—but we can be flexible about our definition of "teen." If you have questions about whether or not this workshop is a good fit for your kids, please email raperj@gcc.mass.edu.
GCC Beat Academy
We do not want cost to be a barrier to participation! You can take this workshop for free, but your donation makes it possible for us to continue offering similar programming for our community! Please consider paying our minimum suggested amount. (Enter 0 to register for free.)
This workshop is not currently available. Add your name to the waiting list and we'll let you know as soon as it's offered again!
Join the Waitlist
In-Person
Tuesdays April 4-25, 3-5pm
•
GCC Main Campus
Name(s) and date(s) of birth of participating youths must be provided at registration.
This workshop teaches the fundamentals of music production, beat making and basic songwriting, demonstrated through the lens of an AKAI MPC (Music Production Center) and Garageband. We'll help aspiring musicians and producers of beginner to intermediate experience levels develop the basic tech skills and confidence to be able to comfortably make a record from their bedroom, or right here at Greenfield Community College. The workshop covers:
Production and songwriting workflow
Where does one even start with making a recording they can be proud of? We'll go over the basics of setting up a project, choosing sounds and samples, laying down a song's foundational loops and smoothly transitioning between song sections.
Audio sampling and music synthesis
Have you ever wondered how certain sounds are made? In digital music production, sampling and synthesis are the two main methods. We'll go over the basics of finding and recording samples for your song—be they vocal loops, drum sounds, or 808s—and designing simple and versatile synthesizer tones for harmonic and melodic implementation.
Editing and polishing your project
Though this workshop is more geared towards the creation process rather than post-production techniques, we will cover basics like how to export a project, how to insert different plug-ins, effects, and equalization, and how to properly "line mix" your tracks so everything has a place in the soundscape.
This is intended to be a collaborative experience, with each attendee contributing to one short musical piece that we will be able to export at the end of the workshop. We operate a completely judgment-free studio—everyone has an equal voice, and everyone will be able to contribute. Intended for all skill levels—however, anybody with prior recording or music production experience is encouraged to bring any equipment that you feel best represents your talents as a musician or producer. For example, somebody with beat production or music synthesis experience may want to bring their favorite MIDI controller or synthesizer; somebody with piano experience may want to bring a MIDI/USB keyboard so they can contribute their talents to the workshop more easily.
About the Presenter
Alex Audette is a lifelong musician, writer, tech-head and an Audio-Visual Technician at Greenfield Community College with a particular passion for live sound and music production. He spent two years at Berklee College of Music as a drum set performance and music business double-major before "stopping out" to focus on real-world recording and touring. Over ten years in Boston he became a fixture of the city's music scene and recorded and released three albums through Exploding in Sound Records, toured hundreds of shows across the United States, Canada and Europe, and was nominated for multiple Boston Music Awards, including Album of the Year and Rock Artist of the Year. Alex has worked as a freelance podcast producer and engineer for various shows across southern New England and loves sharing his passions for sound and music and showing people the ropes on audio gear.