ONLY ADMINS CAN SEE THIS

seats available
views woo in stock:
stock:
start:

term: 202301
reg type:
starts: before today, so it's already over
---------------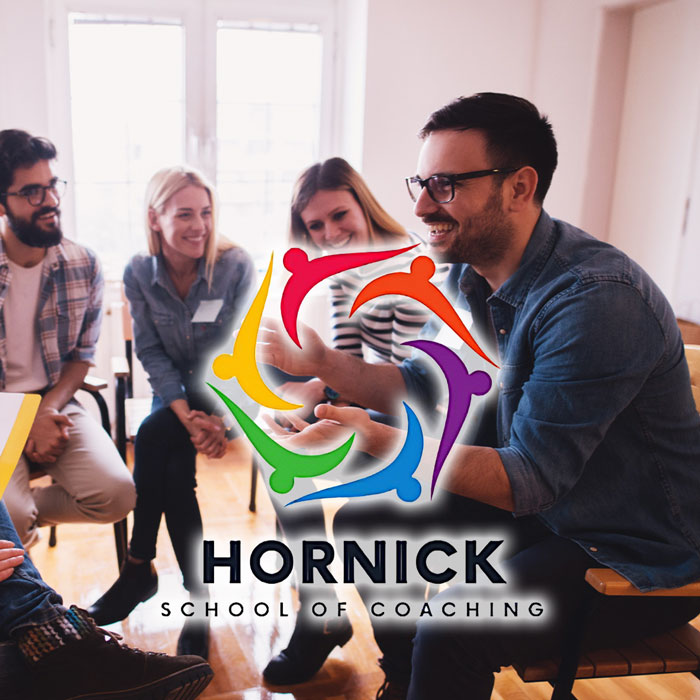 Fundamentals of Coaching
The instructor has made this class available for free, but your donation makes it possible for us to continue offering similar programming for our community! Please consider paying our minimum suggested amount. (Enter 0 to register for free.)
This workshop is not currently available. Add your name to the waiting list and we'll let you know as soon as it's offered again!
Join the Waitlist
In-Person
Tuesdays January 24–February 28, 6:30-8:30pm
•
GCC Main Campus
Do you believe that people are capable of becoming so much more than they are? Do you want to be a person who helps others to step into what's possible for them? If so, this course will change your life!
Coaching (life coaching, leadership coaching, executive coaching, productivity coaching) is the science and art of empowering other people. For many endeavors, coaching skills are essential. In others, they are just helpful.
In this introductory course, you will learn and practice applying
attitudes (yes, attitudes) and techniques that make you effective at helping people step into their power
key coaching distinctions and choices (like the goal line vs. the learning line, dreams vs. systems, and expectations vs. agreements)
how to get beyond habitual behaviors
the structure and elements of coaching conversations
how to frame questions or advice so that they actually help
Your new coaching skills will support your work professionally and personally. Like becoming a master at, let's say, watercolor painting, developing mastery at coaching takes dedicated practice. Here you will learn the fundamentals which you can continue to practice. You may continue to train also. The credits from this course can be applied to, and amounts to about 10% of, the first level of professional coach certification.
About the Presenter
Joshua Hornick is the founder of The Hornick School of Coaching and has been training coaches for nine years. He has been a Professional Certified Coach since 2006 and serves as a life coach/business coach to a diverse set of clients locally, across the country and abroad. Hornick was previously a corporate lawyer, a non-profit director and a secondary school teacher. He lives in Amherst, plays ultimate frisbee, accompanies shows on the piano and believes deeply in the inherent power and beauty within every person.