ONLY ADMINS CAN SEE THIS

seats available
views woo in stock:
stock:
start:

term: 202301
reg type:
starts: before today, so it's already over
---------------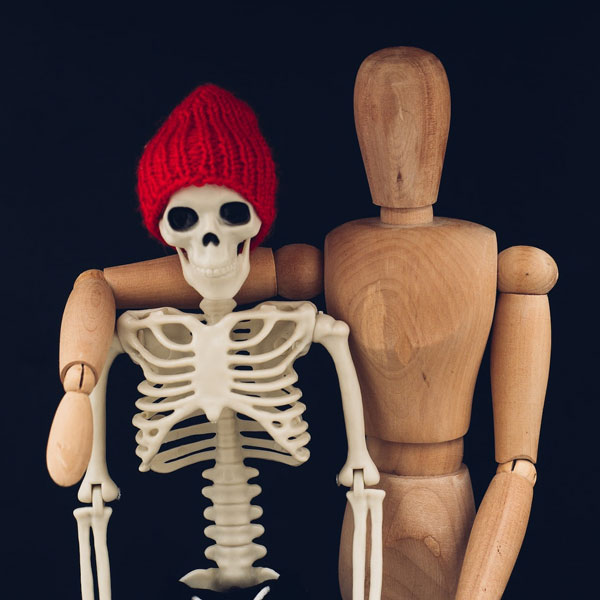 Four Mondays in February
We do not want cost to be a barrier to participation! You can take this workshop for free, but your donation makes it possible for us to continue offering similar programming for our community! Please consider paying our minimum suggested amount. (Enter 0 to register for free.)
This workshop is not currently available. Add your name to the waiting list and we'll let you know as soon as it's offered again!
Join the Waitlist
Online
Mondays, February 6-27, 6:30-8pm
•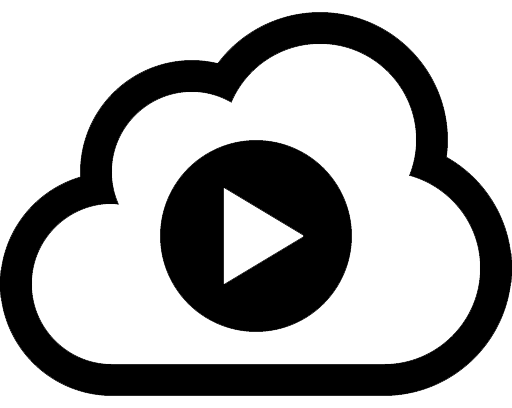 Online workshop
Sign up for one session or all four! Offered online Mondays in February, 6:30-8pm.
Advance Directives • February 6
What are end-of-life Advance Directives and why do they matter? What parts are medical and legal, which bits are personal? What do I need my people to "know when I go?" How do we get the most from a MOLST? What is a Dementia Directive? Who needs copies? Which resources will help us get organized? Can I change my mind about what I want? This conversation will offer answers to these questions with pointers to an array of available resources.
Before I Die • February 13
Ethical wills, bucket lists and ordinary adventures—living through a deadly global pandemic has caused many of us to consider our investment in creating a better world, and to wonder about the places we'd like to visit and what we'd want to communicate to the people we love if we knew we were dying. Before I Die is a conversation that considers and celebrates the potential of these ideas, offering encouragement to explore the meaning of our wishes for a fulfilled life and a recipe for an action plan to harness the energy of our best intentions.
Considering Burial Shrouds • February 20
Bring your curiosity and questions to this discussion of the history and rituals of cultures that traditionally use shrouds in death practices. We'll discuss the why, where, and what of shrouding, touching on natural burial disposition as well as cremation. We'll survey available resources for bespoke grave garments and off-the-rack shrouds. And we'll dive into planning and making your own shroud, with special attention to the potential necessity of simply (and gracefully) using what you have on hand when there is need.
Creativity & Grieving • February 27
This is a conversation about how creativity contributes to the ways we experience and make sense of loss. We'll explore avenues for creative expression that support the grief journey, touching on the neuroscience of the grieving brain and looking at how creative process can help when we are challenged by grief. We'll talk about ways that creativity eases stress when we are impacted by death, climate disruption, and other kinds of loss. And we'll review creative resources that can help us navigate grief and foster sustainable internal and community resilience.
About the Presenter
Dina Stander is a western Massachusetts based End-of-Life Navigator, funeral celebrant and burial shroud maker. She is the founder of the Northeast Death Care Collaborative, a hospice volunteer, an author and a propagator of Phones of the Wind. You can learn more about her work at dinastander.com.