ONLY ADMINS CAN SEE THIS

seats available
views woo in stock:
stock:
start:

term: 202301
reg type:
starts: before today, so it's already over
---------------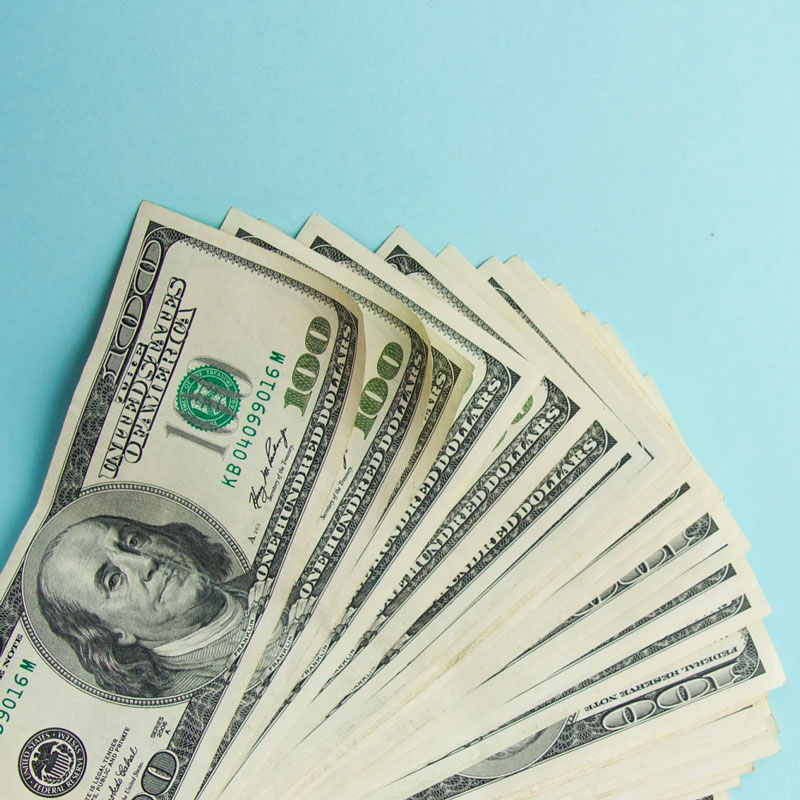 Our youth programming is intended for teens—but we can be flexible about our definition of "teen." If you have questions about whether or not this workshop is a good fit for your kids, please email raperj@gcc.mass.edu.
Finance 101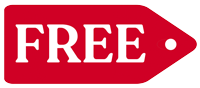 We do not want cost to be a barrier to participation! You can take this workshop for free, but your donation makes it possible for us to continue offering similar programming for our community! Please consider paying our minimum suggested amount. (Enter 0 to register for free.)
This workshop is not currently available. Add your name to the waiting list and we'll let you know as soon as it's offered again!
Join the Waitlist
In-Person
Wednesday April 19, 2023
•
3-4pm
•
GCC Main Campus
Name(s) and date(s) of birth of participating youths must be provided at registration.
What you always wanted to know about finance—but didn't know who to ask! This is a led discussion format that goes into some of the ins and outs of understanding money and finances. What are stocks? What is cryptocurrency? What good is a budget? What exactly is money? Finance and money are things that we all need to be able to handle, today and tomorrow. This is a chance to ask some questions and get some answers on how things are supposed to work, and how we can try to get to where we can plan how to get things we need—and maybe even some things we want.
About the Presenter
David Howe is CIO at Franklin First Federal Credit Union and a Certified Credit Union Financial Counsellor—as well as a former English teacher, woodworker, and Ph.D. in Philosophy.