ONLY ADMINS CAN SEE THIS

seats available
views woo in stock:
stock:
start:

term: 202301
reg type:
starts: before today, so it's already over
---------------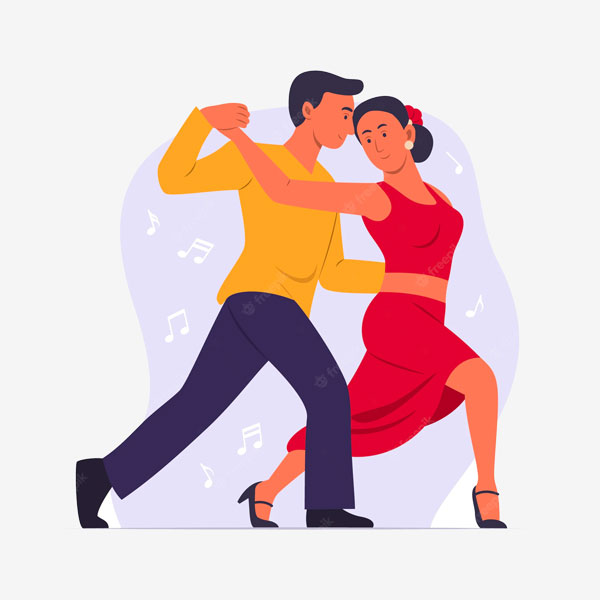 Beginning Salsa
The instructor has made this class available for free, but your donation makes it possible for us to continue offering similar programming for our community! Please consider paying our minimum suggested amount. (Enter 0 to register for free.)
This workshop is not currently available. Add your name to the waiting list and we'll let you know as soon as it's offered again!
Join the Waitlist
In-Person
Wednesdays March 1–April 5, 6:45-7:45pm
One of the most popular social dance styles, Salsa's Afro-Cuban rhythms are exciting and fun to dance to. We will begin by learning basic steps and turns, combining them into simple patterns. Partnering techniques and the foundation of Latin Hip Motion will get you out on the dance floor looking polished and confident. Students need to bring clean, smooth-soled, non-marking shoes to class.
About the Presenter
Emily Fox has taught Ballroom, Latin, Country and Swing dance at many venues in the Pioneer Valley (including GCC) for 17 years. She has worked with students from ages 11-90+—specializing in teaching beginners—and runs Emily Foxtrot, where she prepares wedding couples and their families to dance at weddings.