ONLY ADMINS CAN SEE THIS

seats available
views woo in stock:
stock:
start:

term: 202301
reg type:
starts: before today, so it's already over
---------------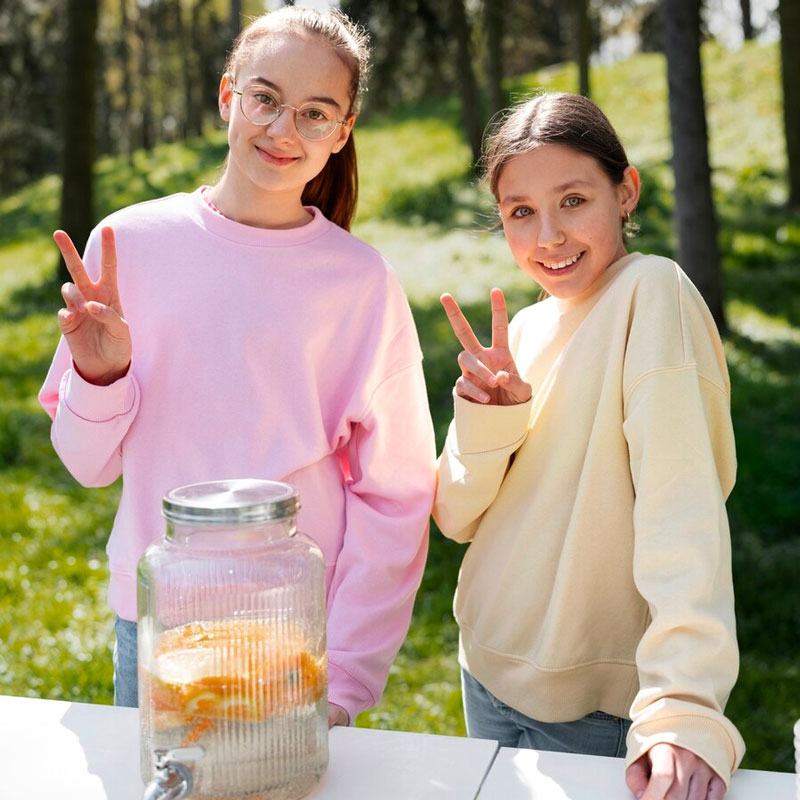 Our youth programming is intended for teens—but we can be flexible about our definition of "teen." If you have questions about whether or not this workshop is a good fit for your kids, please email raperj@gcc.mass.edu.
Be Your Own Boss: Developing Youth Entrepreneurs
We do not want cost to be a barrier to participation! You can take this workshop for free, but your donation makes it possible for us to continue offering similar programming for our community! Please consider paying our minimum suggested amount. (Enter 0 to register for free.)
This workshop is not currently available. Add your name to the waiting list and we'll let you know as soon as it's offered again!
Join the Waitlist
In-Person
Wednesdays March 1-22, 3-4:30pm
•
GCC Main Campus
Name(s) and date(s) of birth of participating youths must be provided at registration.
Do you dream of starting your own business? Are you a natural entrepreneur? Do you want to be your own boss? If so, this workshop is for you! Be Your Own Boss will help you develop this skills and knowledge you need to launch your own business. Participants will have the opportunity to share their business and sell their goods in the community as part of the workshop series.
About the Presenter
Max Fripp is the Director of Innovation & Entrepreneurship at Greenfield Community College. In his role, he supports entrepreneurs from all ages and stages of life. Max also works with high school students and coaches youth soccer and basketball teams. Max loves helping people think big about their dreams and working to develop an action plan to make these dreams a reality.