ONLY ADMINS CAN SEE THIS

seats available
views woo in stock:
stock:
start:

term: 202301
reg type:
starts: before today, so it's already over
---------------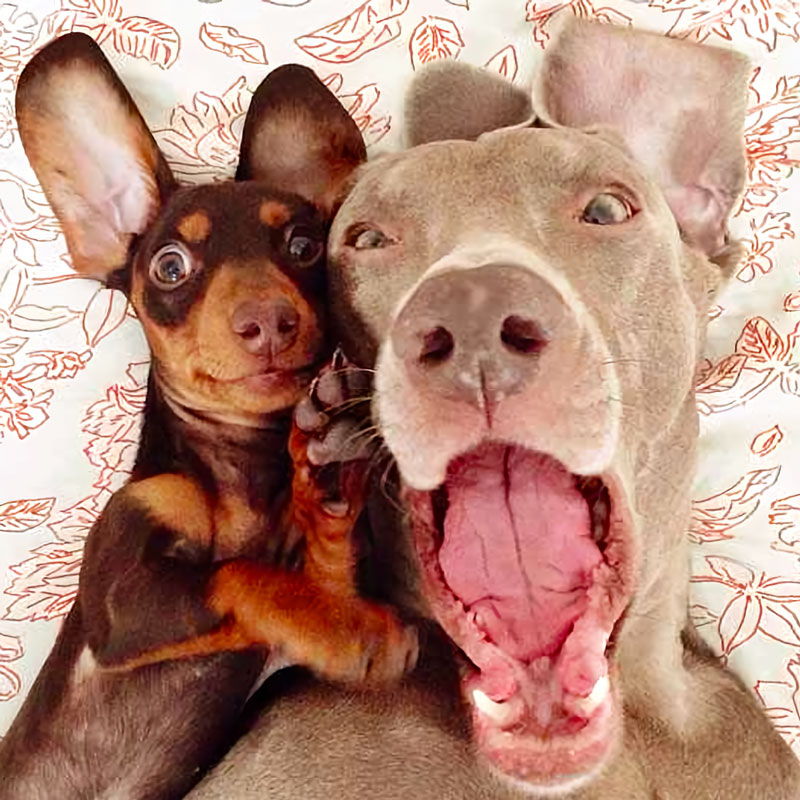 Animal Communication
The instructor has made this class available for free, but your donation makes it possible for us to continue offering similar programming for our community! Please consider paying our minimum suggested amount. (Enter 0 to register for free.)
This workshop is not currently available. Add your name to the waiting list and we'll let you know as soon as it's offered again!
Join the Waitlist
In-Person
Monday March 20, 2023
•
6-7:30pm
•
GCC Main Campus
This workshop will be about helping people understand how to listen to the (mostly) non-verbal information our companion animals are always sending to us. Participants should bring hard copy photos of their companion animal (no cell phone photos please). Through games and story exchanges you'll learn new ways of communication with your pets!
About the Presenter
Susan Bartfay has been trained and certified in holistic canine therapeutic body work through Whole Energy Body Balance (WEBB) and is a Certified Equine Massage Therapist (CEMT) through the Bancroft School. She has been practicing telepathic animal communication since 2010, and is always amazed at how expressive and honest animals can be if we know how to listen.