ONLY ADMINS CAN SEE THIS

seats available
views woo in stock:
stock:
start:

term: 202301
reg type:
starts: before today, so it's already over
---------------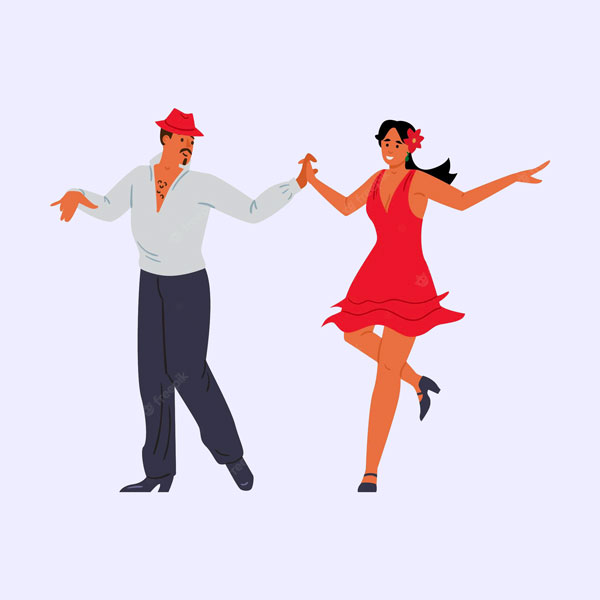 Advanced Beginning Salsa
We do not want cost to be a barrier to participation! You can take this workshop for free, but your donation makes it possible for us to continue offering similar programming for our community! Please consider paying our minimum suggested amount. (Enter 0 to register for free.)
This workshop is not currently available. Add your name to the waiting list and we'll let you know as soon as it's offered again!
Join the Waitlist
In-Person
Wednesdays April 26–May 31, 6:45-7:45pm
One of the most popular social dance styles, Salsa's Afro-Cuban rhythms are exciting and fun to dance to. We will continue from where the beginning level class ended, learning additional steps, turns and patterns. More partnering and Latin Motion technique will enhance your ability and confidence on the dance floor! Students need to bring clean, smooth soled, non-marking shoes to class.
About the Presenter
Emily Fox has taught social dance in the Pioneer Valley for over 18 years. She's worked with students of all ages at venues including Dance Northampton, the Hartsbrook School, Paradise Dance and her studio in Florence. She's known for teaching with humor and patience, and specializes in working with beginners—and wedding couples!. Learn more at emilyfoxtrot.com.