ONLY ADMINS CAN SEE THIS

seats available
views woo in stock:
stock:
start:

term: 202307
reg type:
starts: before today, so it's already over
---------------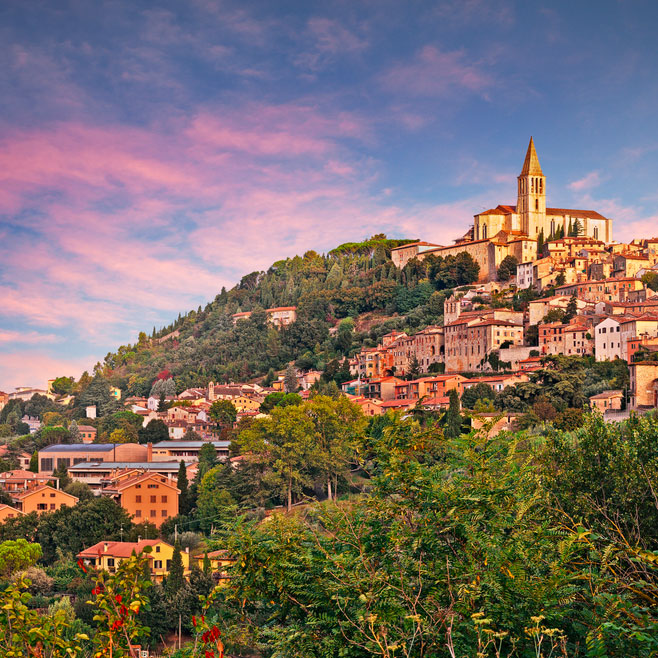 Senior Symposia programming is developed by our board of senior advisors, but is open to participants of all ages. We regret that we can not accept cash or check payment at the door at Senior Symposia events. Unless otherwise indicated, all workshops take place from 2-4pm.
Tasting Italy: Veneto, Umbria & Sardinia
We do not want cost to be a barrier to participation! You can take this workshop for free, but your donation makes it possible for us to continue offering similar programming for our community! Please consider paying our minimum suggested amount. (Enter 0 to register for free.)
In-Person
Tuesday December 5, 2023
•
2-4pm
•
John Zon Community Center
The most deeply rooted aspect of Italian culture is its regional differences. Every region has its own embroiled history of foreign invasions and influences which affected the artistic expression, culture, cuisine, and consciousness of its local populations. Yet many tourists, hustled along the deep-rutted route of Venice-Florence-Rome-Home, misled by guidebooks recommending one menu turistico after another, return home having seen little and tasted less. Della Croce's talk will highlight the traditions and cuisines of three relatively undiscovered, yet richly unique, regions: Veneto, in Italy's northeast; Umbria, the country's great green heart; and Sardinia, the nation's far-flung, primordial island midway between Africa and the mainland.
About the Presenter
Born in New York, Julia della Croce is a journalist and award-winning author of 14 books about Italy. Her titles have been translated into 13 languages and distributed world-wide. Her work has been broadcast extensively on national radio and TV and appeared in many prominent publications. Prizes include distinctions by the James Beard Foundation, IACP, Salon International du Livre Gourmand (France), and the Italian government. She has a memoir-in-progress. Contact her through her website, juliadellacroce.com.