ONLY ADMINS CAN SEE THIS

seats available
views woo in stock:
stock:
start:

term: 202305
reg type:
starts: before today, so it's already over
---------------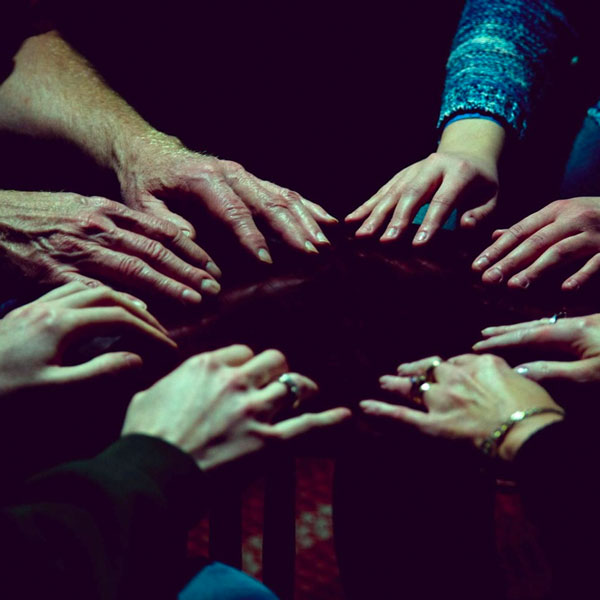 Senior Symposia programming is developed by our board of senior advisors, but is open to participants of all ages. We regret that we can not accept cash or check payment at the door at Senior Symposia events. Unless otherwise indicated, all workshops take place from 2-4pm.
Spirits, Mediums and Charlatans
The instructor has made this class available for free, but your donation makes it possible for us to continue offering similar programming for our community! Please consider paying our minimum suggested amount. (Enter 0 to register for free.)
In-Person
Thursday May 11, 2023
•
2-4pm
•
John Zon Community Center
Alexander George presents a multimedia lecture about the fascinating history of Spiritualism, with special mention of its local manifestations in western Massachusetts. The afternoon will include demonstrations involving audience participation—if the spirits are willing.
About the Presenter
Alexander George is the Rachel and Michael Deutch Professor of Philosophy at Amherst College, where he teaches courses on logic, mathematics, language, and the works of seminal figures in the Analytic Tradition. With his left hand, he explores the mind's strange ways, including the history of magic, mediums, cons and charlatans. For more information about George's "left-handed" pursuits visit his website at HeReadsMinds.com.