ONLY ADMINS CAN SEE THIS

seats available
views woo in stock:
stock:
start:

term: 202307
reg type:
starts: before today, so it's already over
---------------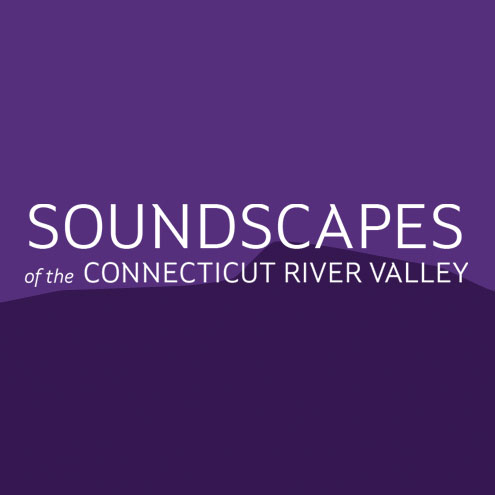 Senior Symposia programming is developed by our board of senior advisors, but is open to participants of all ages. We regret that we can not accept cash or check payment at the door at Senior Symposia events. Unless otherwise indicated, all workshops take place from 2-4pm.
Soundscapes of the Connecticut River Valley
– with
Jeffers Engelhardt
We do not want cost to be a barrier to participation! You can take this workshop for free, but your donation makes it possible for us to continue offering similar programming for our community! Please consider paying our minimum suggested amount. (Enter 0 to register for free.)
This workshop is not currently available. Add your name to the waiting list and we'll let you know as soon as it's offered again!
Join the Waitlist
In-Person
Tuesday September 26, 2023
•
2-4pm
•
John Zon Community Center
Jeffers Engelhardt will draw on the archives of his unique community-based course at Amherst College, Soundscapes of the Connecticut River Valley, in which students experience the challenges and joys of musical and sonic ethnography. His presentation, based on the online archive of 39 film and sound documentaries produced since 2009 by his students, will illustrate his teaching philosophy: the rewards of learning by doing, demonstrating how ethnomusicology is connected to the liberal arts. In presenting this trove of sounds, images, and stories, Engelhardt hopes to start a conversation with a local audience about its familiarity with some of these sounds and its encounters with new sonic communities in our region.
About the Presenter
Jeffers Engelhardt, an ethnomusicologist, is Professor of Music at Amherst College; he also teaches in European Studies and in Film and Media Studies. He holds a B.M. in Piano from the Oberlin Conservatory of Music and an M.A. and Ph.D. in Ethnomusicology from the University of Chicago and is currently Editor-in-Chief of the Yale Journal of Music and Religion.