ONLY ADMINS CAN SEE THIS

seats available
views woo in stock:
stock:
start:

term: 202301
reg type:
starts: before today, so it's already over
---------------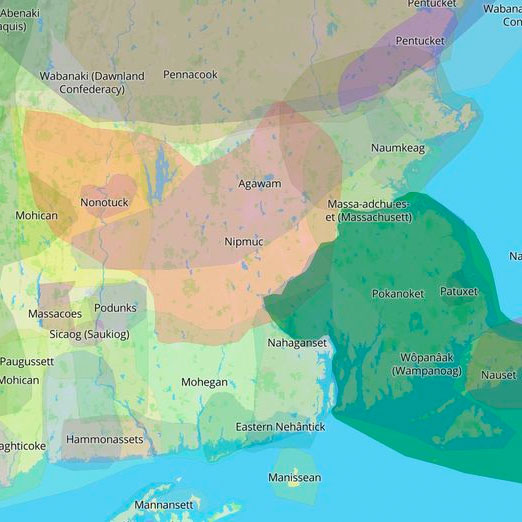 Senior Symposia programming is developed by our board of senior advisors, but is open to participants of all ages. We regret that we can not accept cash or check payment at the door at Senior Symposia events. Unless otherwise indicated, all workshops take place from 2-4pm.
Occupying Massachusetts: Layers of History on Indigenous Land
– with
David Brule
Sandra Matthews
The instructor has made this class available for free, but your donation makes it possible for us to continue offering similar programming for our community! Please consider paying our minimum suggested amount. (Enter 0 to register for free.)
In-Person
Wednesday April 12, 2023
•
1-3pm
•
Greenfield Garden Cinemas
Sandra Matthews and David Brule will share their newly published book on local indigenous history. Matthews' haunting photographs (largely taken in Massachusetts) reveal structural and historical markers that suggest histories embedded in the landscape which have been previously ignored or misread. David Brule will discuss how and what such markers reveal about early relations between indigenous peoples and the mostly English early settlers. Both images and text raise the questions: What do we mean by "home," "settlement," and "nation?" How does our sense of our history change over time?
About the Presenter
Sandra Matthews is Associate Professor Emerita at Hampshire College. Her photographs are in the collections of the Victoria and Albert Museum, the Addison Gallery of American Art at Andover, the Harvard Art Museums, the Smith College Museum, and the Women in Photography Collection at Yale. She has also published the photobook Present Moments (2020).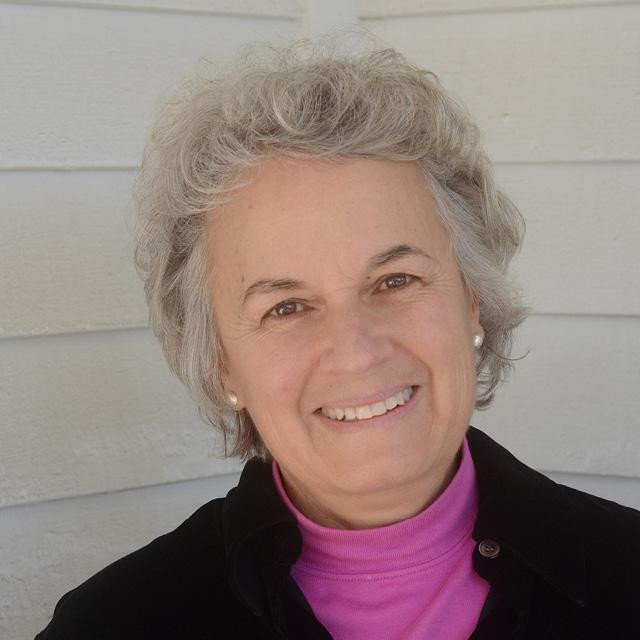 David Brule—teacher, writer, activist—is President of the Nolumbeka Project which works to discover and preserve early indigenous sites in the Connecticut River Valley and to establish a bridge between our past and future generations. Brule, who grew up in Turners Falls, is of Nehantic, Narragansett and Huron/Wendat descent.