ONLY ADMINS CAN SEE THIS

seats available
views woo in stock:
stock:
start:

term: 202307
reg type:
starts: before today, so it's already over
---------------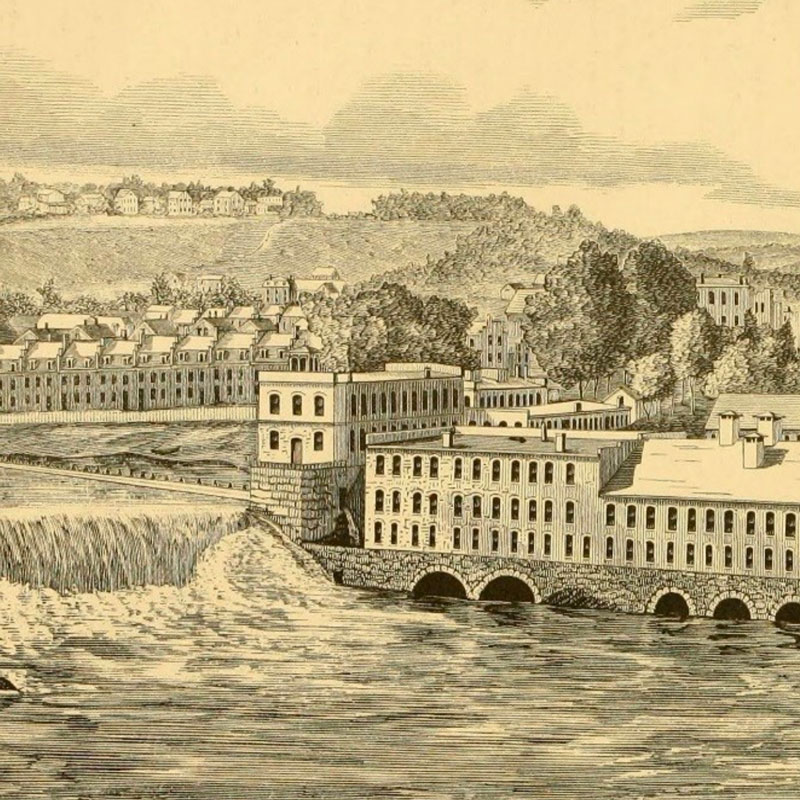 Senior Symposia programming is developed by our board of senior advisors, but is open to participants of all ages. We regret that we can not accept cash or check payment at the door at Senior Symposia events. Unless otherwise indicated, all workshops take place from 2-4pm.
Crossroads: Franklin County Industrialization
We do not want cost to be a barrier to participation! You can take this workshop for free, but your donation makes it possible for us to continue offering similar programming for our community! Please consider paying our minimum suggested amount. (Enter 0 to register for free.)
This workshop is not currently available. Add your name to the waiting list and we'll let you know as soon as it's offered again!
Join the Waitlist
In-Person
Thursday September 14, 2023
•
1-3pm
•
Greenfield Garden Cinemas
Find out what industries were created throughout Franklin County before, during and after industrialization of the Turners Falls canal. Learn how much industrial activity there once was along the streams and rivers of some of our now-quiet towns and villages and how that activity related to the larger industries in our region. After the presentation, audience members are invited to walk/drive a few blocks to 2 Mead Street for a free tour of the Museum of Our Industrial History Newell Snow Factory.
About the Presenter
James Terapane is a Connecticut State Certified Journeyman Machinist/Toolmaker, President of the Museum of Our Industrial Heritage-Greenfield and Superintendent of the Newell Snow/Greenfield Steel Stamp Works Historic Mill Site. He teaches an Intro to Machine Shop course at Amherst College.